Our bleaching process mesh gauze is:


-Reception of the goods and labeling it, for maximum control of each roll received.

-Bleached gauze with all controls

-Drying, wrapping and collection samples for laboratory control and verification UNE-EN 14079 according to European Pharmacopoeia second edition method


-Transform the mesh gauze of two ply to one ply


-Shipping to your destination.



Our production capacity allows us to bleach up to 55,000 meters mesh gauze to two ply who after cutting to one ply is transformed to 110,000 m / day.

The mesh gauze is manufactured only in Spain and Argentina, the principal characteristic it is tubular.

Shipping to your destination may be one ply or two ply, in rolls from 100 to 5000 linear meters.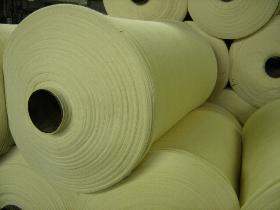 MESH GAUZE ROLLS FOR BLEACHING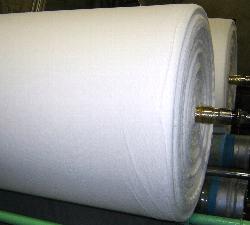 MESH GAUZE TO ONE PLY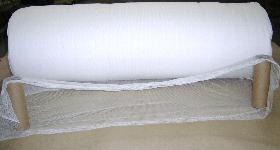 MESH GAUZE TO TWO PLY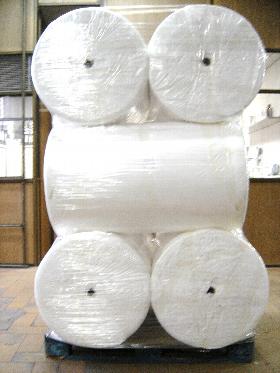 MESH GAUZE PALLET