Our process bleaching thread is:
-Reception of the goods.

-Checking of resistance and number of thread.

-winding a plastic cone for dyeing bleaching.

-bleached or tinted with the corresponding controls

-Spin.

-Collection of samples for laboratory control.

-Drying.

-winding.

-Fitted for transport.


Deliveries can be made into cardboard boxes, in plastic bags or dividers cardboard and plasticize.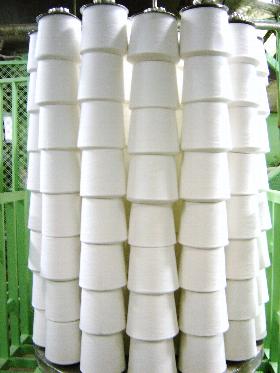 BLEACHING THREAD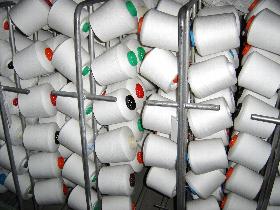 THREAD IN THE DRYING CHAMBER